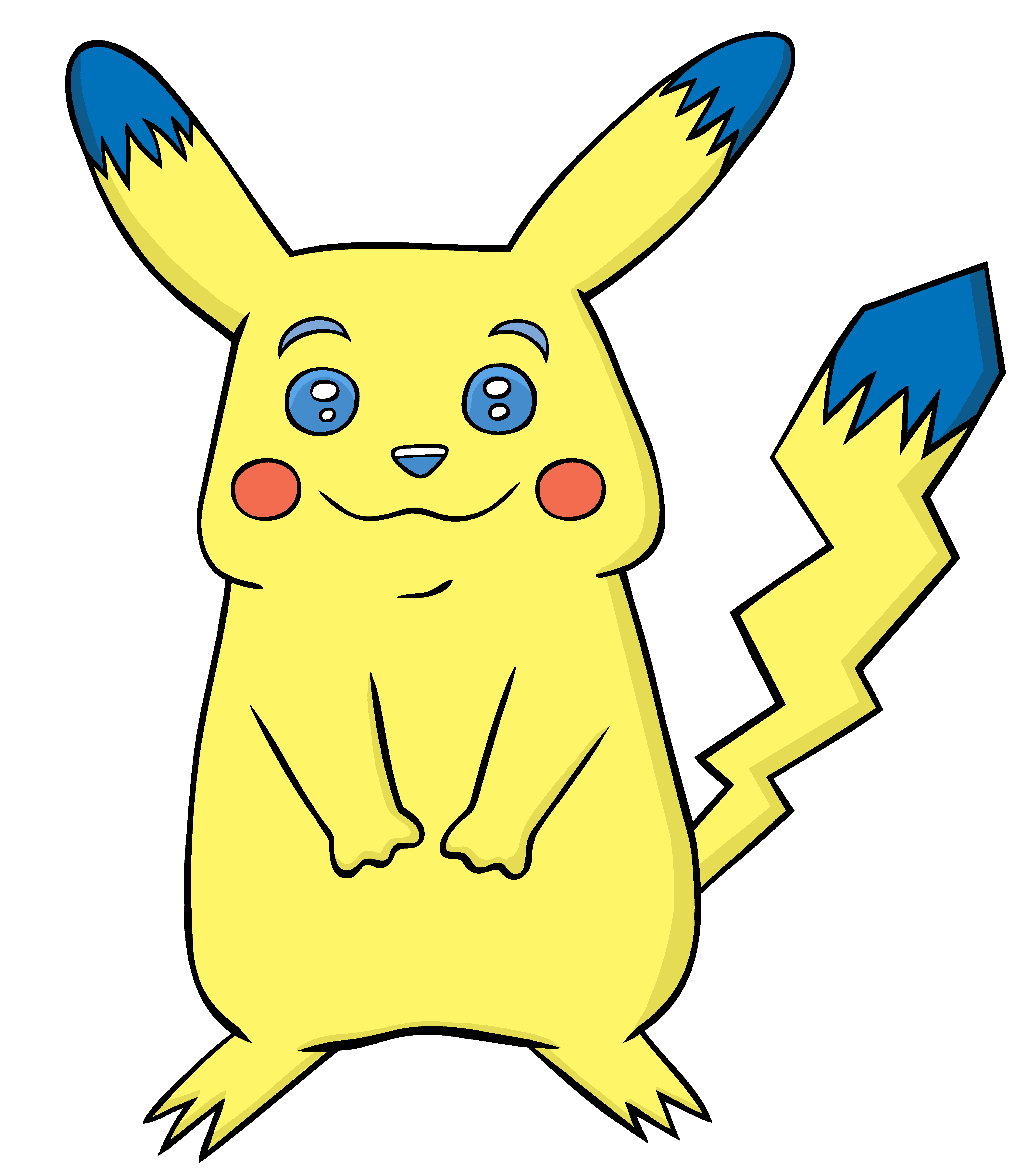 Mini-Lesson Series:
Cute Pokémon Monster
Hi, I'm Phil Judd.
Welcome to this 8 Video lesson series that teaches you how to draw a Cute Pokemon Monster, step by step!
In the final video we discuss creative ideas that build on the foundation of this lesson series.


No experience necessary to begin your career as a cartoonist!
Have fun!
Introduction to the Cute Pokémon Monster
based on Pikachu Mini-Lesson Series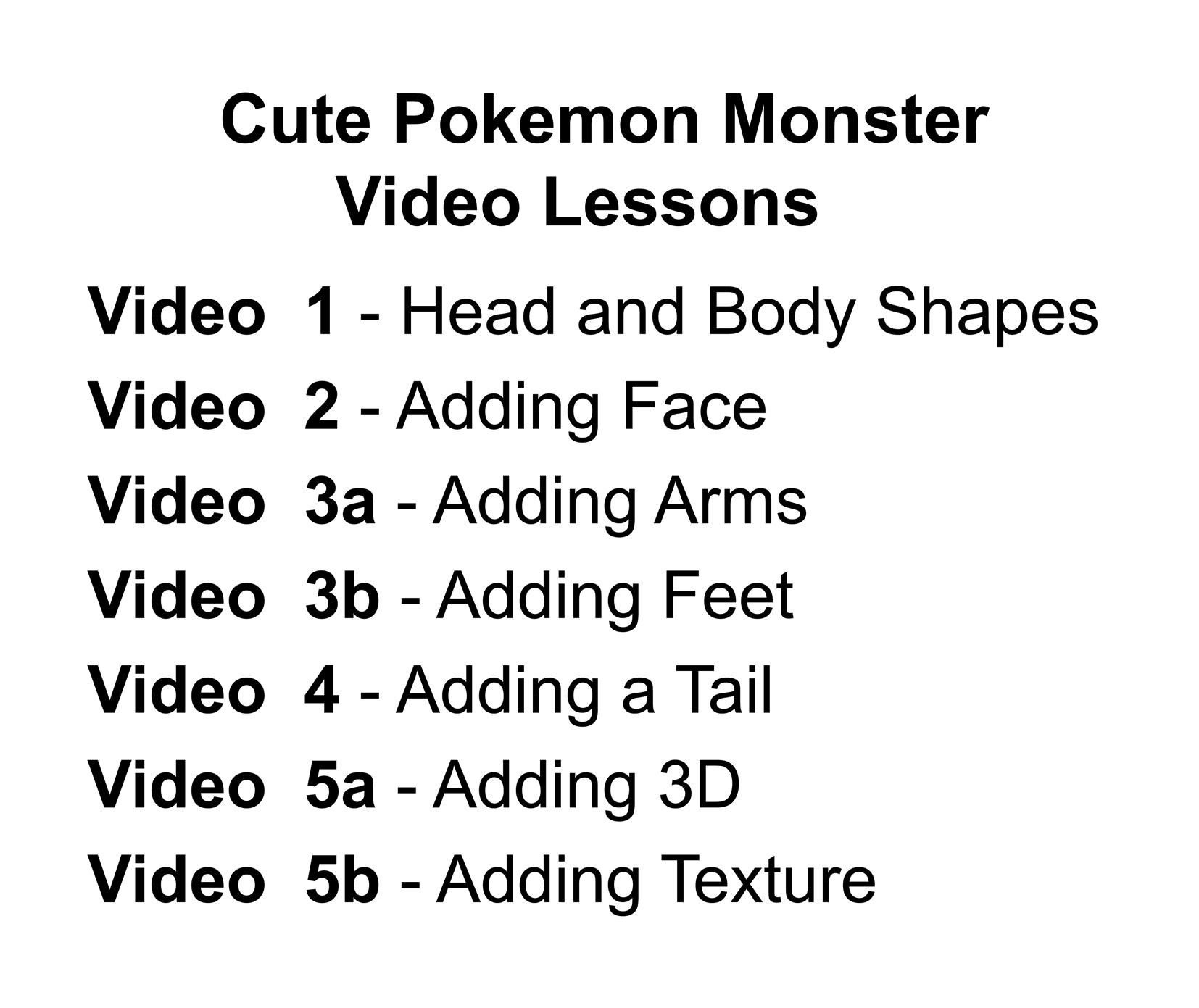 Downloadable PDF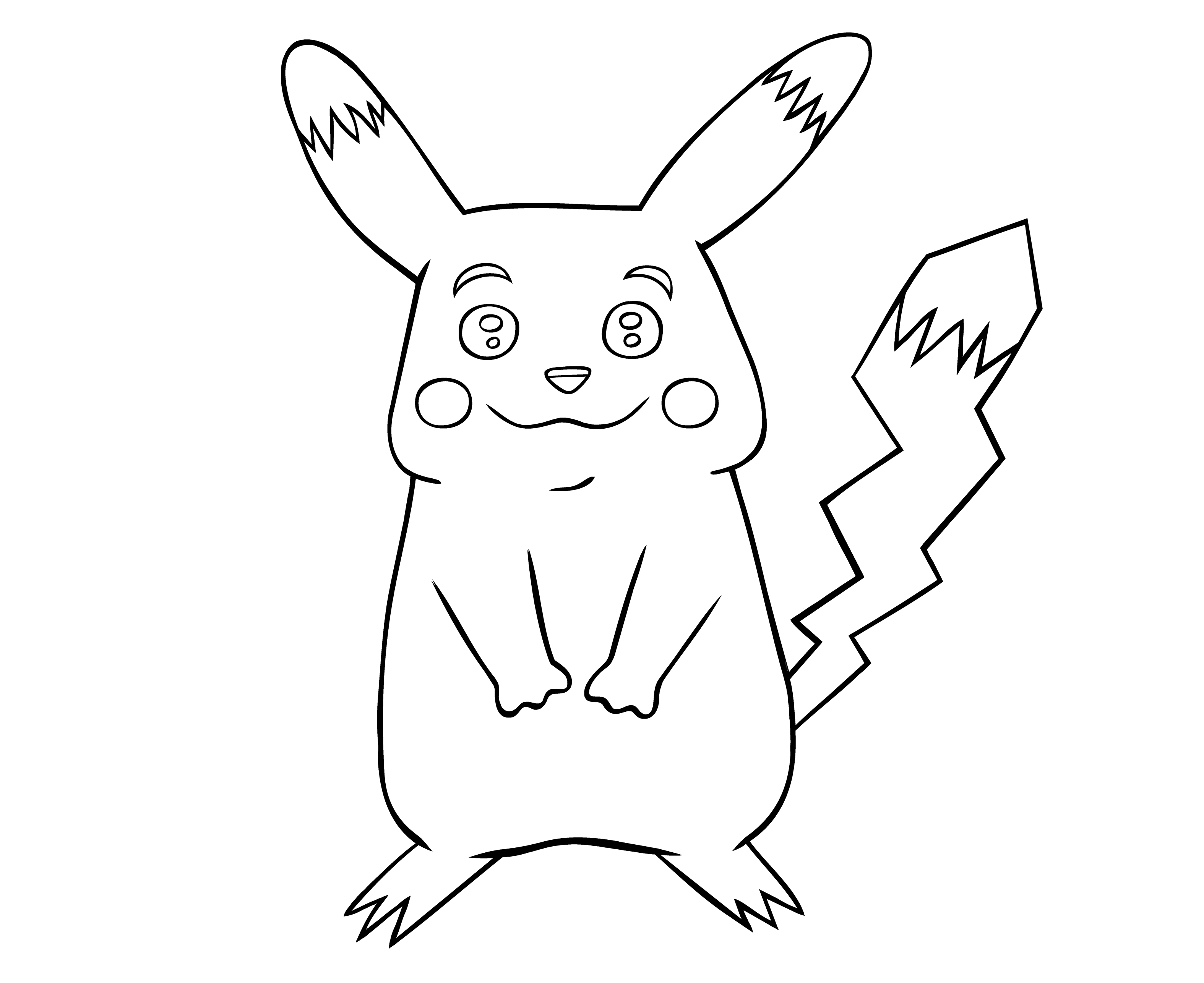 Black and white line drawing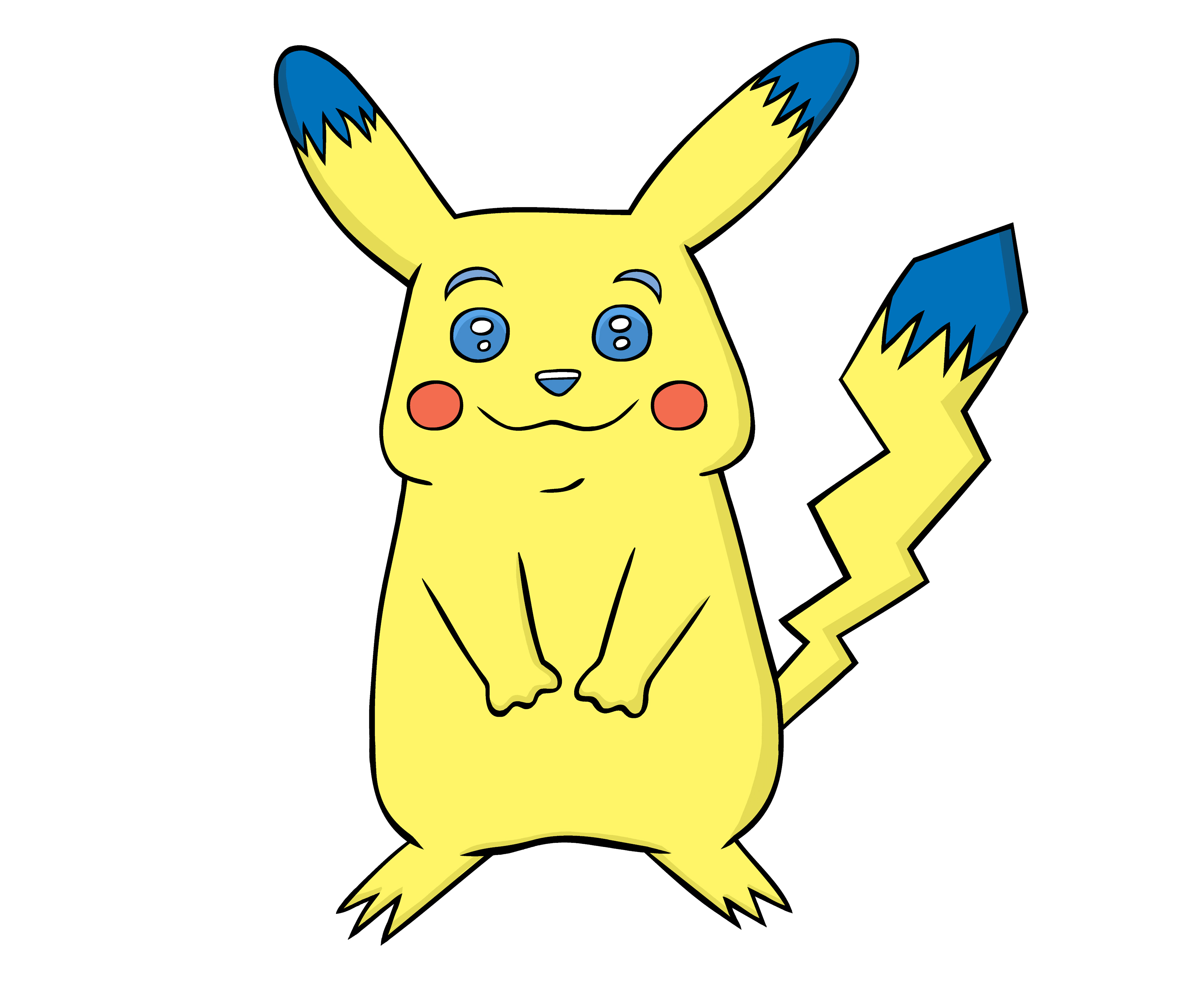 Final colour drawing
Gladly say that the workshops were enjoyed by the children and they were all involved and presented some exceptionally good cartoon characters to share with friends and family.
Phil had good control of the sessions with children fully engaged. This was the second time we had the cartoon workshops and we will be looking to book another session.
Julie – Jamboree Heights OSHC Assistant Coordinator
Phil facilitated a recent cartoon workshop we held for 20 children between the ages of 6 and 15 years old. He arrived early and provided all the utensils needed for the workshop.
Phil had a professional and friendly manner that engaged well with the children. It was a delight to see the finished cartoons, and how excited the children were to be able to produce such great artwork with his encouragement. 
His patience and humour were appreciated as the children were kept occupied for 2 hours.  
We would definitely welcome Phil back for any further cartoon workshops and highly recommend him for any workshops being considered."
Cathy McCabe – Encircle Community Mentoring Program
The kids really enjoyed your workshop, you made it easy for younger children and challenging for older children but still letting them create their individual drawings which was evident in the result. Well Done!
I think the success of the workshop really worked by picking a theme the children were really interested in. 
Pokémon is popular with the kids at St Matthew's OSHC! Thanks again it was an "Easy and Fun experience for children prep to year 7"
Julie Steel – Coordinator St Matthew's Centacare OSHC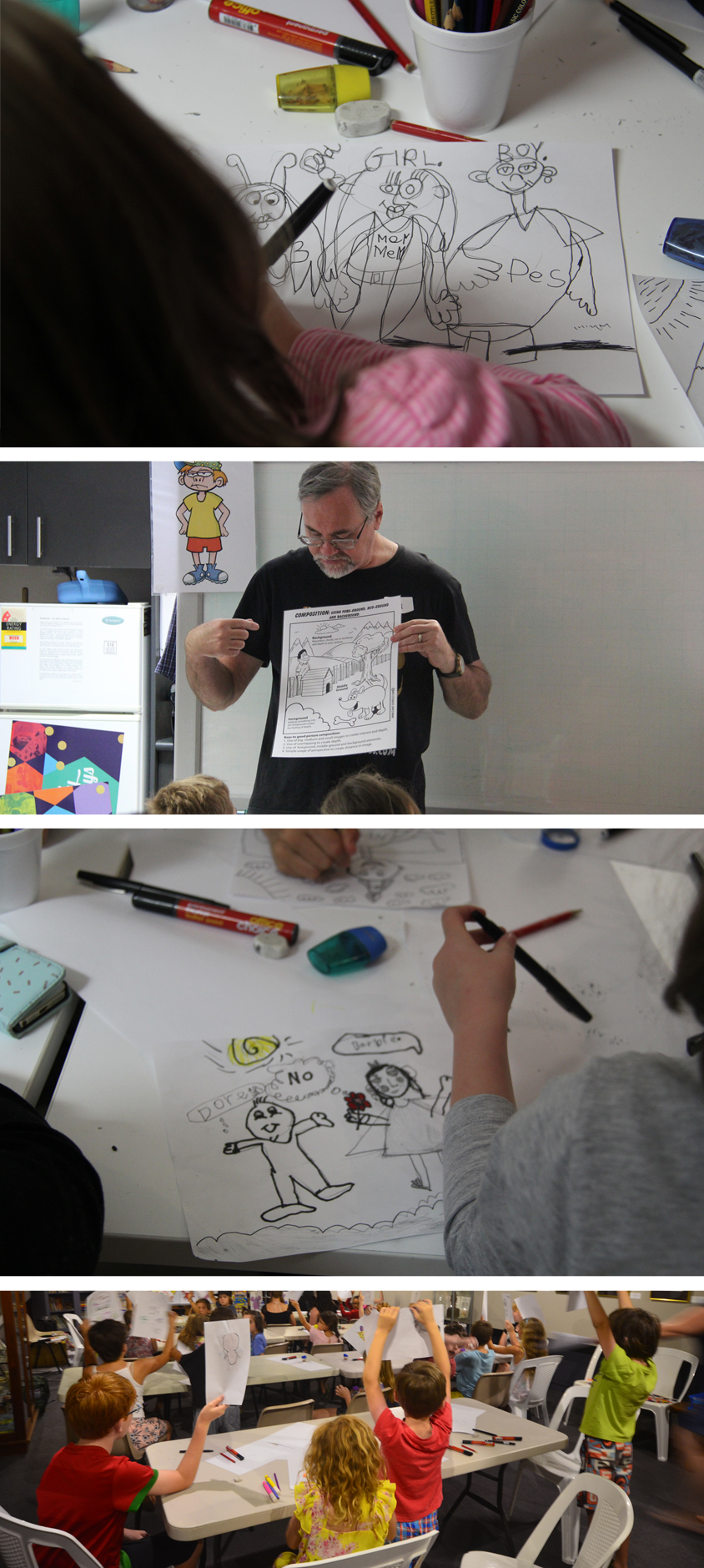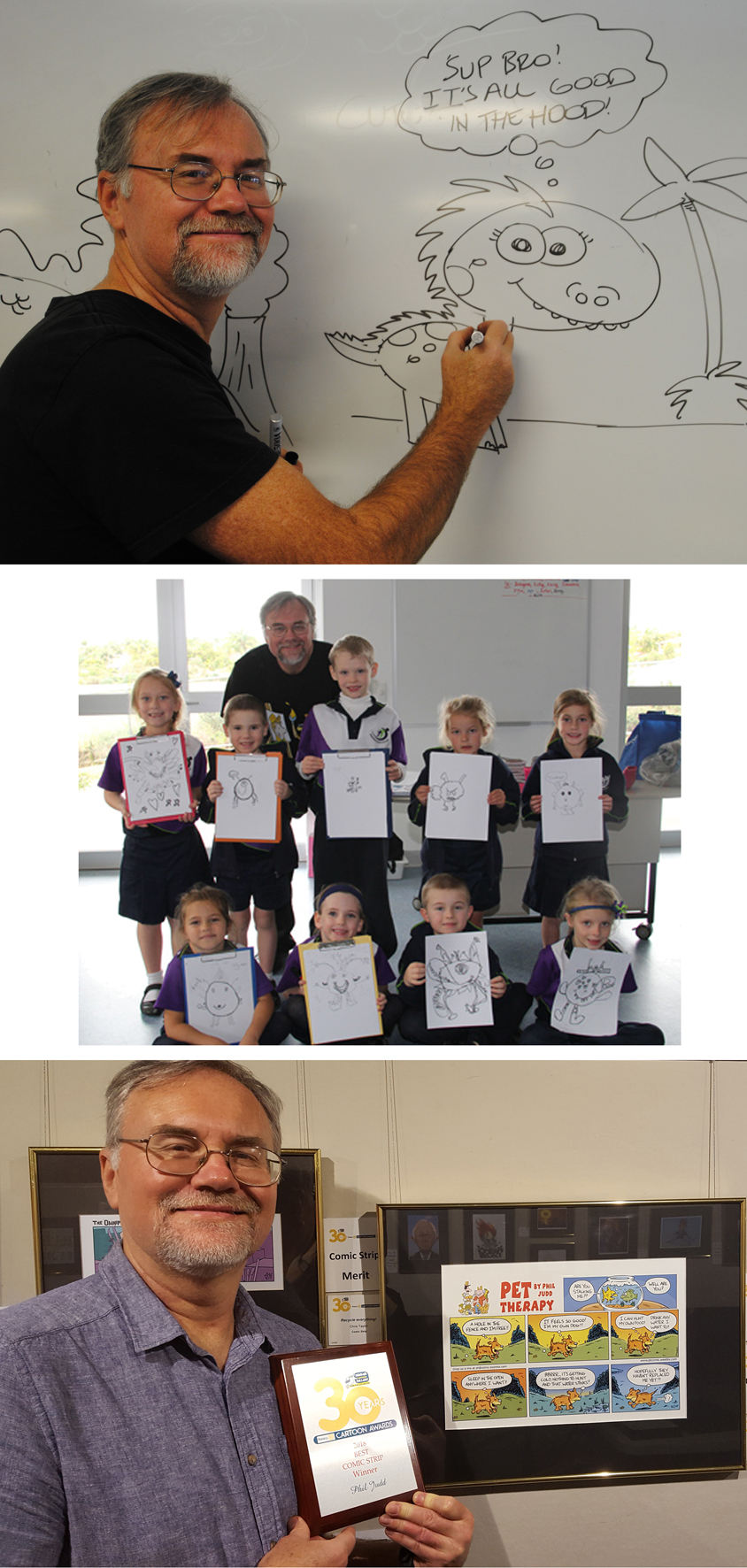 Phil works as a full - time cartoonist, illustrator and animator through his business, Comic Express studio. He creates a wide variety of cartooning work including comic strips, single panel cartoons, humorous and straight illustration, puzzles, clip art, animation, and caricatures.
Custom artwork in all these areas is his speciality and his experience spans working with the private, business, and corporate sectors. Corporate work has included live Graphic Recording, Mind Mapping, and Image Branding.
He has had work in print for a wide range of magazines, and papers, and had a weekly Sunday strip in the Sunday Telegraph called 'Pet Therapy' for 13 years.
He worked as an inbetweener and animator with Hanna Barbera in the 1980's on Scooby Doo, the Bernstein Bears and a range of other series. He also worked on the Footrot Flats movie 'The Dogs Tale'.
He has run successful cartoon workshops for over 11 years, and recently hit his 950th workshop. In recent years he has created an online video lesson school teaching cartooning (Easy Cartoon Drawing School) and taught private lessons online regularly.
He has also produced a range of successful and popular 'How to Draw' cartoon books that are currently self-published.
Phil has worked Scholastic Publishers Australia illustrating a new children's book series, for 2019/2020, called 'Puppy Diary'.
Phil's talent has been recognized in winning five first prizes in the annual Rotaries Cartoon Competition and two runner up medal.
His comic strip 'Pet Therapy' was nominated as a finalist for the best comic strip at the Australian Cartoonists Association awards 'The Stanley's' in 2016.
Frequently Asked Questions


1. Can I ask questions?
 Of course! There are comment sections under each video to leave your questions and feedback.


2. Can I get feedback on my drawing?
Yes! Photos of drawings can be shared in the comments section . 
You can share for feedback, help or just to show us what you drew.
The Easy Cartoon Drawing School will monitor all posts and remove any drawings considered unsuitable. 


3. Can I download course content?
All PDF's are downloadable. Videos are streamed online.


4. Do you have any other lessons, or courses on offer?
Yes. We have a growing range of lessons and courses on offer. Once you sign up for free to the Easy Cartoon Drawing School, you can see all the different lessons and courses available.


5. Do you have any free lessons available?
Yes, we do. We have a range of lessons for free, including samples of different lesson types. Sign in for free to the Easy Cartoon Drawing School and look at the Store to find out what is on offer, for free.


6. Are these lessons suitable for adults?
Yes, they are perfect for adult learners who haven't drawn before. They are also suitable for adults with some drawing experience, or fine artists, who want to develop their ability to draw cartoons. They are also perfect for adults who could use cartoon drawing in their work place, business or Corporate arena. Examples of occupations would be teachers, health care workers, physiotherapists, counsellors, presenters and facilitators.


7. How long do I have access to my lessons and courses?
Once you sign up to the Easy Cartoon Drawing School for free, and then sign up for any of the lessons or courses, they are available to you for a lifetime.


8. Do you offer subscriptions? 
At this stage we do not offer subscriptions. However, our goal is to build up a library of lessons and then to introduce subscriptions and bundles as purchase options.


9. Is this a safe and child friendly school? 
Yes it is. All communication is only available between the instructor and the pupil. The School aims to be a positive, inclusive, and encouraging community. 
The protection and cultivation of a safe environment for both children and adult learners is the primary focus of our organisation.
The instructor has a legal document (Blue Card), which is police checked in his country, giving legal approval to work with children and minors.
Draw a 'Cute Pokémon Monster' Mini-Lesson Series Curriculum


Featured Products
Other courses you might like:
EXAMPLE
Check your inbox to confirm your subscription